Quick Sand
October 18, 2017
The feeling of sinking,
Being drowned by all the voices,
Voices screaming at me,
"You're not good enough!"
"Why don't you just die!"
Voices that no one else can hear,
The way they pound my eardrums,
Hit against my skull,
Trying to escape,
But,
To no avail,
They don't
They stay in my head,
Growing,
And growing,
Filling the emptiness that is my head,
The voices close around me,
I look around,
To realize,
No one's noticing,
No one realizes,
I'm in pain,
Or,
Maybe they do,
But they just don't care,
I continue sinking,
And sinking,
Down,
I can't resurface,
I can't see,
I feel the demons dragging me down,
To the darkest of places,
Where pain is a gift,
The ability to feel,
Something,
Anything,
Where tears are a blessing,
Water in a drought,
I struggle,
Trying to grab something,
To pull myself from this undesirable death,
But the more I struggle,
The quicker I sink,
The deeper I get,
The thicker the air feels,
The louder the voices get,
The more pressure in my chest,
Someone!
Anyone!
Hear my cry!
Please!
Don't let me die!
God!
Hear my prayer!
To no avail,
I am not saved,
I continue,
Going deeper,
and deeper,
Into this everlasting despair,
Like quicksand,
I sink,
There is no bottom,
It never stops,
I become enclosed with my own thoughts,
And,
I can't breathe,
Air feels impossible to find,
I let myself sink,
For there is no hope for me,
I let my muscles rest,
They have put up an amazing fight,
One for the books,
Surrounded by my own mistakes,
My own fears,
Isolation,
Loneliness,
Forever stuck,
In a hole of nothingness
Forgotten,
I couldn't save myself,
But,
Why didn't you,
There was a light,
There was hope,
All I needed,
Was a hand,
But now I sink deeper into my own sadness,
And,
I shall forever,
Be alone,
Well,
I can't say that,
I still have my thoughts.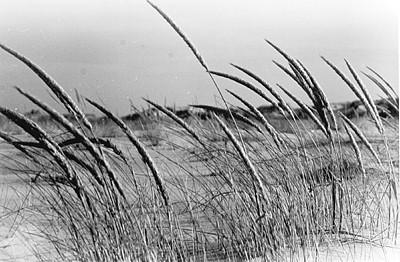 © Steve S., Marblehead, MA