Home
February 25, 2019
they say home is where the heart is
but ever since you took my heart
i've wondered
where is home?

you made me promise this gift was just for you,
so why can you take it where you go?
here i am without a heart, and no home.
you on the other hand have my heart and my home

i saw you holding another heart today
and i questioned what you did with mine.
is my heart no longer good enough for you?
was it ever?

i hope hers gets you to where you should be
i hope that she has her home within your heart too
maybe things are different now
maybe that's how it should be

they say home is where the heart is
but ever since you took my heart
i've wondered
where is home?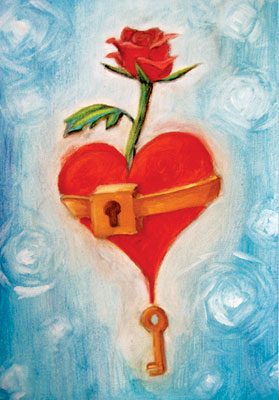 © Louisa L., Pleasanton, CA