Today
June 1, 2009
When I was young
And had a bad day
My mom would tuck me in
Whispering tomorrow would be okay.

People didn't hurt others
Without some punishment
Now this world could
Care less about someone's torment

Now a night can't take away
A day's worth of pain
Now crying doesn't cleanse
Or make this life sane.

It'll still suck tomorrow
And I'll still be alone
I won't get the boy or the dress
Just the ringless phone.

People still hurt others
And others still will cry
My world still crumbles
But my tears just dry.

I'm never disappointed
Because people don't try.
To stop caring just means
I don't have to cry.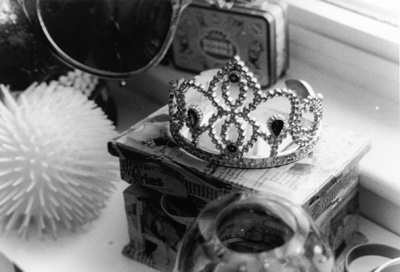 © Bayta R., Beverly, MA