The Ballad of Old Will
September 3, 2009
Old Will was a man about 6 feet tall,
With eyes as blue as the sea.
He was the guy that knew it all,
But nobody knew him but me.

See the thing about Will wasn't so weird,
But people just couldn't cope.
They laughed and giggled and snickered and sneered
As if he was a joke.

That didn't bother him he said,
But i could see sadness there.
Many things were locked up in his head,
And mainly he was just scared.

Finally one day he faced his fear.
Old Will took a stand.
In one hand a gun - in the other a beer
He shot them man for man.

Then Old Will took off with his head in the sky -
Never did take a second look.
And forever trapped within his eyes
Is each life that Old Will took.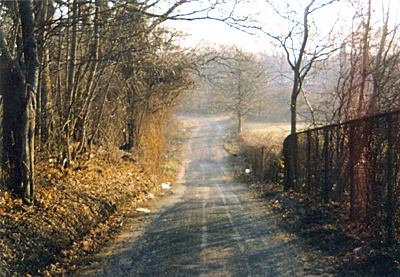 © Cameron C., Milford, CT