Where Has My Love Gone?
September 6, 2009
Where has my love gone,
and what did she see?
He has holes in his chest,
but he forgot about me.

A bus to a newborn,
he almost made it there.
On time but a move,
has made this unfair.

She'll remember this forever,
and so will they.
The loss he never won,
on that terrible day.

Don't talk about the 30th,
never speak of the first.
we can only think of '09,
thought it all could've been worse.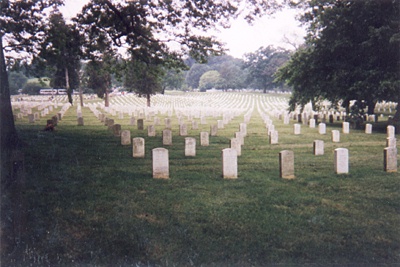 © Jennifer A., Plattsburg, MO