Birth Mother
October 5, 2009
You were fifteen,
Young and carefree;
When you found out about me.
So you put me up for adoption,
because there was no other option.

I knew you really cared,
And I knew you were scared.
But to take care of me,
you were impaired.

But someday I'll find you,
Believe me, I'll find a clue.
Because even though I don't know who you are,
you're my mother, and most loved by far.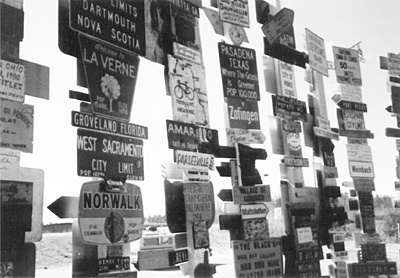 © Greg R., Wichita Falls, KS