Dew's Secret Love
May 16, 2010
Once upon a morn',
The dew was on a search.
'Twas looking for a home,
A place where it could perch.

It looked upon the rocks.
It searched among the trees.
It looked up to the skies.
It soared across the seas.

Nothing seemd to fit.
It sighed with great despair.
But then it came across
A scent so sweet and fair.

It ran across the grass
With stretched-out fingertips,
Until it touched the rose
And kissed her rich red lips.

Now on every morn',
The dew goes out to meet
Its lovely, bonnie lass.
Her scent so rich and sweet.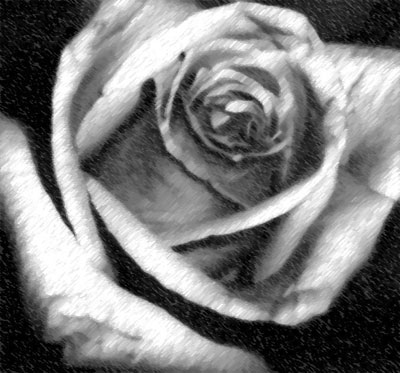 © Wajida S., Shrewsbury, MA