The Deadly Boleyn Ambition
June 24, 2010
A sharp, black gaze shoots across the hall,
Full of jealous, sisterly hate.
Waiting for the threat that I shall fall
Into my predetermined w----'s fate.
For it must be engraved somewhere in stone:
My sister must always win the race.
Thought the bitterness shan't ever show
Through the courtier smile plastered upon my face.
A quick turn of the head and I hold him in my grasp,
Whereas great Anne Boleyn does not,
Even if we all know my imaginary castle shall crumble
And my invisible crown will surely rot.
Logic tells me the dark will always lose to the light;
Life says the tears will dry when we mourn.
But this darkness won't fade without a fight:
The Boleyn girl, the first born.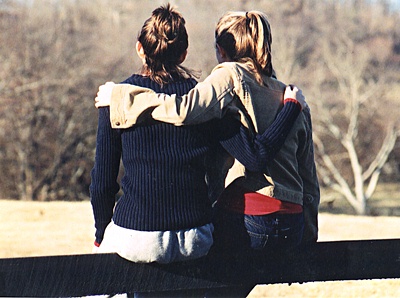 © Jaime M., Wichita Falls, TX