For You
March 30, 2011
I don't know where to start.
There's so much to say about you.
Let's start with your voice.
Your deep, melodic, bass voice
Somehow knows how to melt my heart.
My heart is still and stubborn- and refuses to let anyone control it now.
But you- you make it melt… like chocolate when it's under sweltering conditions.
Let's not forget about your eyes.
Your chocolate, mysterious eyes filled with so much thought.
They smile constantly, and when they don't, the world falls apart.
We have to mention your smile.
Your smile could brighten anyone's day.
It even makes me feel like there is light in this world.
I could go on and on about how perfectly depicted you are.
But right now, I'll just leave on this note:
You're the only guy who can make me feel this way.
If you could see how bright my blue eyes smile around you,
You'd know how I feel about you.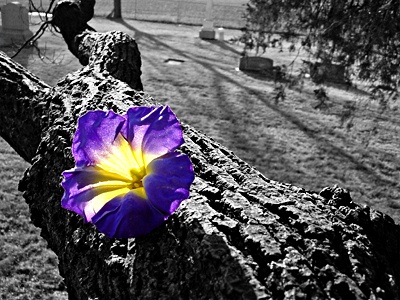 © Greg K., New Lenox, IL