A Death of Love
April 18, 2011
My soul is needing
my heart is bleeding,
for the sight of you one last time.
My blood was flowing
from the knowing
of your smile,
that was forever mine.
My vision blurs
my world stirs,
as I collapse to the ground.
You call out my name,
that wont be the same
as my blood trickles down.
Your heart is beating in desperation,
that once was filled with inspiration
as you hold me til my last breath.
I look into your eyes
and let out a sigh
as you watch me bleed to death.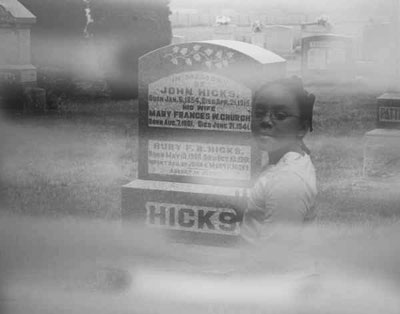 © Micha C., Toronto, ON, Canada