A Lynching
April 30, 2011
About ten years after the civil war
our family had a fright.
You see, a neighbor had been hung,
just last midnight.
They dragged him out of his home, and tied him up tight.
And when the crowd cried for blood,
the man was humg without a fight.
Now, dear children, beware
of the ghosts in white,
because if they take you as they took that man,
then you'll never again see daylight.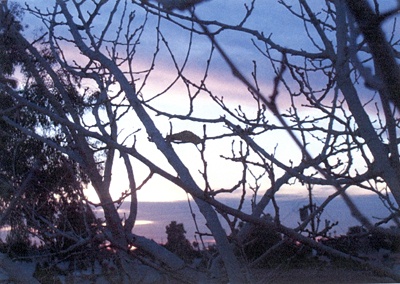 © Delia R., Phoenix, AZ