Atheist.
June 8, 2011
I lost my faith in God
When I was nine years old,
and I prayed to Him for
my aunt's cancer to go away
but there was nobody listening.
He wasn't real to me.
He never will be,
and I will never belive in Him.
So don't say I worship the devil
because He didn't listen either
when I asked im not to take away
my dog even though she bit my cousin's nose
when she was a puppy.
But she's gone now,
There was nobody listening.
I don't believe anyone will ever listen.
I don't believe anyone is out there.

But I need someone to listen.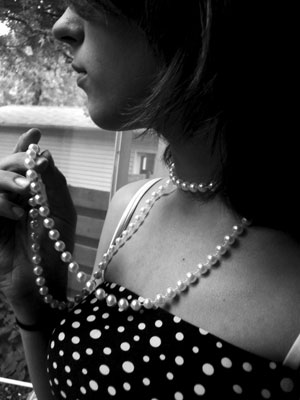 © Elaina V., Canton, OH