Fly ~
September 24, 2011
Happier than ever because of you;
heart beating quickly from all that you do.
Lost in my mind since you let those words fly
Your love and your kiss are making me sigh.

So much has happened, all in one night –
I hold back excitement with all my might.
I have been waiting for this day for years,
constantly pushing out all doubts and fears.

As we lay on my car's trunk, we hold hands.
Staring at the clouds, we know life is grand.
It's only us up on Mount Baldy road.
No one sees as we dance badly alone.

Laughing at some silly things together,
I smile as I float light as a feather.
We view the lights from the city with awe
as we soak in the presence of it all.

Wearing a stupid grin since you kissed me,
I know it took all your courage; I see.
Holding hands to kisses to "I love you,"
And all I know is that I love you, too.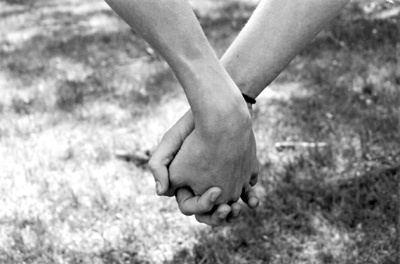 © Alexa T., Pompton Plains, NJ