Beautiful Monster
November 7, 2011
Beautiful monster,
how could you not see?
The pain you cause others.
Others and me.

Everyone thinks
you're so gorgeous and true.
But obviously,
they don't know the real you.

I know the real you,
he's not what you think.
He's not gorgeous or pretty.
He'll change in a blink.

I know all your games,
I've been through them all.
You think you're so great,
but you let girls fall.

They fall and fall hard,
not thinking it through.
And i wish I could show them
the annoying, real you.

You think you're so special,
like you're heaven sent.
But i think you're from Hell,
no wonder you're bent.

You've got a big head,
blown up like balloons.
You think of yourself,
you great big buffoon.

I hate you, I hate you.
No wonder I do.
You beautiful monster,
I can't help but love you.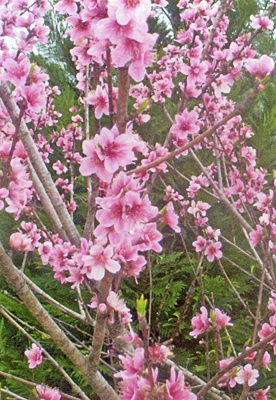 © Matilda S., Perkinston, MS