A Fear Grew
October 7, 2011
wicked thoughts, brought about by wicked hands

pulled from the depths of your heart and your plans.

coddled and kept like a baby, still and slow.

and planted in the ground, fed hatred to grow.

a fear grows its' roots, shallow at first,

but feeds upon other fears, weeping with thirst.

the hunger of many shrouds wellness of few.

with arms torn by thorns and bruises gone blue.

sunken like bombs in a black hollow sea,

a fear sinking deeper in dusty debris

cold shells of knowledge left twisting and steady,

fear looks for a new burrow, aimed at the ready.

hold back all your forces, your arrows and knives,

for fear lurks in alleys, like cats with nine lives.

no need to defend it, it already hurt you.

unless you can harness it; use fear as a virtue.

like fuel in an engine, it turns in the gears,

take it! turn the black sludge of pain and your fears,

into a backbone, a mind made of steel.

fear is only as retched as you make it real.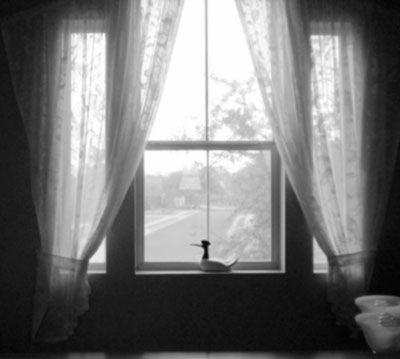 © Kathryn W., Austin, TX