Faint
September 21, 2012
Sweat laces my brow,
My hands are clammy,
I walk outside,
It's blue and sunny.

My head is dizzy,
I feel so sick,
I run to the toilet,
My thoughts are thick.

I lock the door,
Lean against the wall,
My head spins,
As i start to fall.

My mind's a blur,
I hit the wall,
The bin falls,
As light grows small.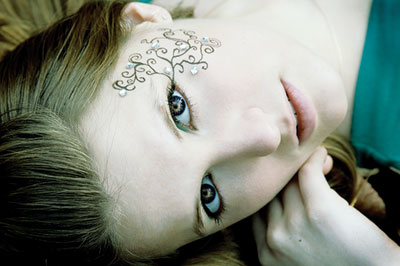 © Michelle B., Blairsville, GA