Hush My Love
October 16, 2012
Hush my love, hush be still
I had to leave you, it was God's will
Hush my love do not cry
For I am standing here, right by.

I have not gone for good you see
I am always right here and join you for tea.
But alas, you cannot see me and all that I give
Hush my sweet love, I am not dead, I still live.

When you feel down or very low
I will pick you up, as I did below
There will be joy and laughter in your heart
When you realize we are never apart
I am everywhere you go and everything you see
I am always with you.

You will sing and dance once more again
Bright sunshine will fill you, instead of rain
I live! I live! I live! I tell thee
Just a thought you need, to remember me.

In each flower, plant or bird you see
We are all part of this, you and me
So look at all things with gentle love and care
We'll meet again I am just over here.

Remember the good times never the bad
We loved and laughed together and shared the sad
Remember how precious and dear you are to me
Remember I'm right here with you, if only you could see.

I love you and "I'll always be near"
Just whisper my name and I'll be right there.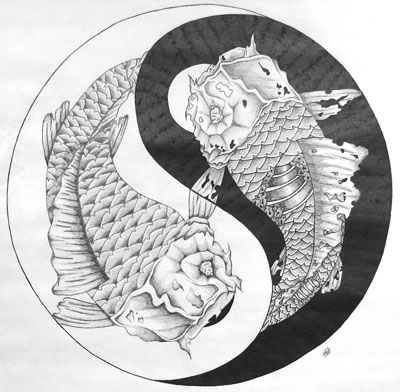 © Matt F., Pierz, MN