Starlight
November 8, 2013
When I look up at the stars I think of Vaharai.
I press my chin to the cool steel bars
And stare up at the tiny pinpricks of light.
Wonder if they're wishing on that star tonight,
Standing in the dirt road, small bare feet on the ground
Face upturned to the night wind's touch
Raggedy dress fluttering behind them.
And above them the sky
Stretching to the corners of the horizon,
Dipping low to brush the sea.
And stars.
Stars bright, not half-imagined.
Filtering gently through the dark and studding the sky
with their glow.
And i see one flicker, quiver –
Or is it a firefly in the coconut leaves,
Dancing a moment, alone in the night.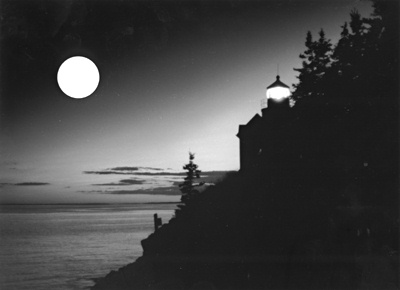 © Steve S., Marblehead, MA