No Way Back
September 8, 2014
Nights waltz away the night
As the sun sashes the moon away.
I don't feel bad for either
Because they have equal chance to stay.
The moon says hello and goes about its business,
While the sun stays a bit longer for warmth.
But once you strip away their purpose,
Their emotions turn to war.
Battles rage of night and day,
Reaking havoc on the land.
The lightning strikes as forces collide.
The thunder strikes it hand.
There's no escaping the wrath of it all,
So cower in you corners,
'Cause once the sides have allied,
Ther'es nothing outdoors but horrors.
I'd love to say they left in peace,
But no such luck occured.
The moon struck low below the knees
And the sun then never stirred.
The world now trapped in darkness,
Sun no longer lighting the moon,
He now realizes moon without sun
Is more useless than cold June.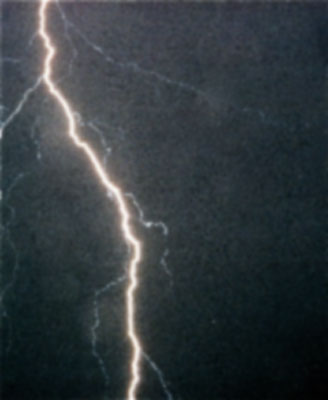 © Zachary C., Arlington, TN