Violated
August 21, 2018
How could you? How could you take advantage of my body the way you did?
My lifeless body bouncing from dream to reality; you gave me glimpses of hell every time I came to.
You made me hate my body
You made me want to punish myself for what you had done.

I have not told one soul the full truth of what you did to me; I am ashamed
I am ashamed of what you did to me
I'm afraid those truths will never be spoken, the details of my violation leaving me with a burden of a secret I never asked for.

My body will never feel the same. I will never be the same since you touched me.
You violated not only my body but my mind, too.
I will never forget what you did and that is the worst part of it all, reliving it every time it gets too quiet.
I keep myself busy so I don't have to think about it, about what you did to me
But there are always quiet moments when your actions come back to haunt me.

You violated me and now I hate myself
You took my consent
My dignity
My peace of mind
My self-respect.
You violated me and I will never be able to forget that.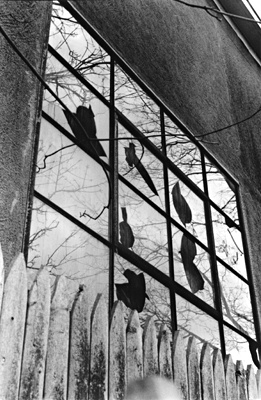 © Halsey S., Marblehead, MA