Marionette
May 16, 2019
Limp.
Until you tugged my strings,
sending me into a dance
only meant for an audience.
But
there's a knot in one of the strings.
You use the tips of your fingernails, but it escapes your touch,
just like I wish that I could.
One
imperfection, and you cut off the string
that once bound us together, and I'm suffering
as pain like cruel fire burns away my thread.
Day
flashes into night, and I can still hear the sizzle of the spark
that lit my string and tore us apart
seam by seam, until I could no longer breathe.
I
am your marionette,
dancing through a tangle of strings just to meet your demands,
choking on the smoke of our past, cringing at my twisted fabric.
Will
you take me back again?
I'll tie my strings together; I can make ends meet!
But, to you... I guess that I seem obsolete.
Be
careful, because my wood is splintering.
Under your unforgiving touch, it's crackling.
Just let me go. For once.
Strong
is no longer a word, and once again,
I fall limp to your touch
as I feel another tug on my strings.
Enough
is infinite for you.
Like my screams
in which seem to please you.
To
remain standing... is my fault?
But the thought that I'm a servant is all wrong.
I'm not your pawn; I'm not a part of this cult.
Stop
torturing me.
Have pity.
Let my dead, soulless body float upon the sea.
You
thought that by cutting my strings, I'd be useless.
I'm left to pick up my own pieces; I'm no longer your marionette.
Now I can tug the strings that I've tied, and now I...
can forget.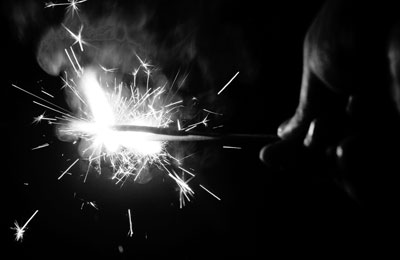 © Chyla P., El Dorado, KS