Roadblocks
October 7, 2019
Roadblocks
I was torn down.
Attached by my ankles,
A steel ball,
Holding me back from success.
Coaches looking down on me, not believing in me, giving up on me.
Walls being knocked down by a stereotype I never wished upon myself.
The image of a young bony little girl,
Growing up feelinging like everyone was against me.
I felt defeated.
My confidence level lower than ever.
My school work affected .
If I am not good enough in sports I doubt I am any better in school?
Mental toughness is a roadblock surrounding me from every which way,
What I did not know is a detour awaits.
Another door opening with new beginnings in the beyond.
Piece by piece,
My confidence and mental toughness became stronger.
I followed my own path to my future,
I was so close to reaching out and grabbing my goal.
But what happens when an even bigger roadblock comes my way?
Like an injury...
Those walls broken down once again.
My future being torn apart by the seams.
Now what?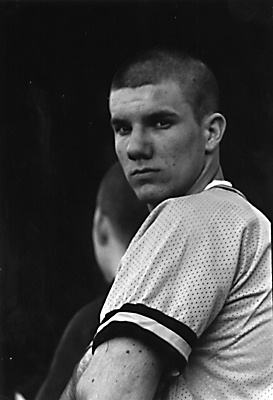 © Chris C., Milford, CT