Alone For The Holidays
December 7, 2020

I sit alone always.
My feet cold in my Walmart boots.
They're so old, they've seen five Christmases.
They used to be brown, now they're black.

Everyone has someone for the holidays.
Not me.
Am I rude? Ugly? Unfunny?
Does it f**king matter?

People have chums, family or a partner.
I don't though.
I feel like shit everytime I wake up with zero messages.
Unlike the mass majority, I have zero people who would die without me.

So here I'll stay.
Alone.
Til I die.
Happy Holidays.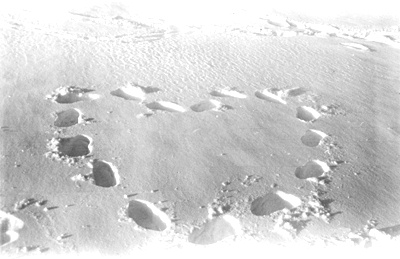 © Kim B., Marblehead, MA