Pasts Treasure, Futures Past
December 16, 2020
The wind whistles in my pink ears.
It whips through my hair,
as I soar down the rocky hill on my bike.

I race past
the Sycamores, Maples, and Oaks.
the wind picks up their yellow and red
and carries them into the forest.

I zoom along,
until something catches my eye-
a piece of a balloon,
hidden in the head-sized leaves of a Sycamore,
a pink one, faded from age
but still distinguishably pink.

I pack it away in my backpack
and ride back to the house.
Then I take out the piece
and walk over to the trash can.

It's a pity that something
of so much meaning to a little kid in the past
is now nothing but trash to me.
Will stuff such as my bike and backpack soon be nothing but trash, as well?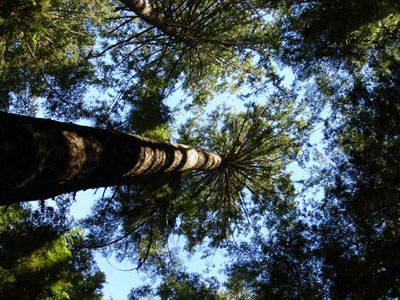 © Janine M., Winnipeg, MB, Canada