My Irish Lass
February 18, 2021
It's finally Sunday! The day is here!
I've waited so long to see my dear.
Whether she shows in her baby blue dress
Or wears her hair in a bun that's a mess
I can't wait to see my darlin'
The child that lights up my mornin'
The dear daughter of my own daughter
The wonderous girl full of laughter
Yes, this Sunday is somethin' very special
The wait up until now has been very stressful.
I'm gainin years, there's no doubt about that
Just a wee bit of time left to sit and chat
But I'll take every second of time with my girl
I won't dare waste a second, not for the world.
Bless this Sunday, Lord make it last.
For today I get to see my sweet Irish lass.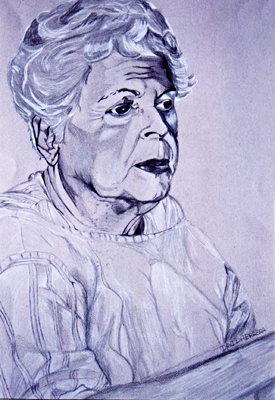 © David H., Kannapolis, NC