Long Forgotten
March 9, 2021
Long Forgotten

I remember how,we would race around dressed like Princess Tori and Popstar Keira,
belting our hearts out to Here I Am.
We'd act out dramatic stories with our American Girl dolls.
We were careless, fun, six-year olds.
Now, our wigs and dresses hang in the back of our closets,
dusty and forgotten.
Our dolls sit in the wooden cabinet,
dusty and forgotten.
We are stereotypical thirteen-year-old's,
only caring about what homework is due next.
Both leaving behind what once was.
Both with no time for each other.
She is leaving me behind,
and I am leaving her.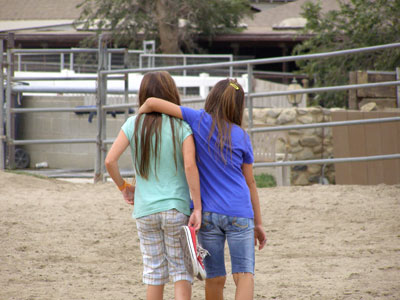 © Austin K., Studio City, CA