Scooby-Doo Mystery
March 15, 2021
I am floating in the pacific ocean,
close to the Bosnian border.
It is so vivid, the water is spray paint orange,
And a giant red squid swims past me.
I want to scream out, "help me please!"
Nothing comes out.
In my hand, I am holding fat-free milk,
Absolutely disgusting.
I am balancing on my mini kayak,
My White Air Force Ones are dangling into the water.
It is a horrible day to be on the water,
Sunny and 75 degrees with 45 miles per hour winds.
The kayak is getting smaller,
My grandma keeps telling me that I am getting so big.
It is almost like Dr. Sues,
My mouth is full of green eggs and ham.
I am hoping to be on land apud brevi tempore.
I see my dawg, Ryan Gosling,
He is singing "I will always love you".
I am very concerned because his philanthropist girlfriend,
Megan looks like a Minotaur.
All that I know,
If I count to 1,597,839 it will all be over.
There is so much going on,
It all seems like a Scooby-Doo Mystery.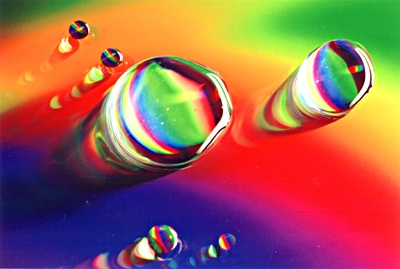 © Matt D., St Peters, MI