Poor and Afraid  
March 19, 2021
Don't blame me for your problems,
O foolish one!
An attitude of that nature
Will leave you with what choices?

When passion does not direct you
Fear will.

More money is no solution to your problems
The understanding that
The poor work for money
The rich have money work for them

For being broke is temporary
Being poor is eternal.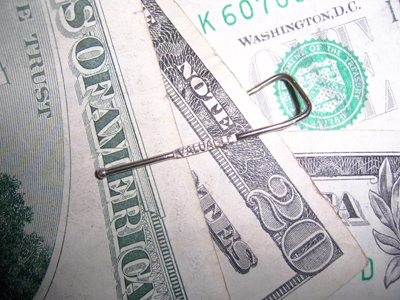 © Valcy E., Stony Point, NY