Paracosm
MAG
April 26, 2021
I don't understand
Why I can't stop thinking about you,
Worrying about you,
And dreaming about you,
When all it is
Is a disconnection
Between reality and imagination
In which I float.
I can't get you out of my mind.
Your struggles aren't real,
But they're real to me.
They reflect my own and
It scares me.
I don't want to fall;
I don't want to slip
Back into a place
I fought to get out of,
But you never leave
My thoughts
And I don't know why.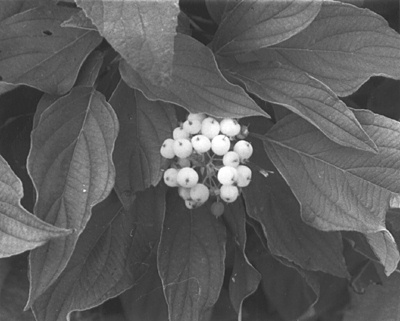 © Jessica H., Bluffton, MN