Are You For Us or Against Us?
April 26, 2021
When the last light on the horizon fades,
When the last spark of life is gone,
When you feel the weight of empty promises,
You will feel what we feel every day.

Nobody cares until it's too late.
Don't be one of those people.
Care now.
Care today.
If you wait,
It may be too late.

Make your decision now.
Are you for us or against us?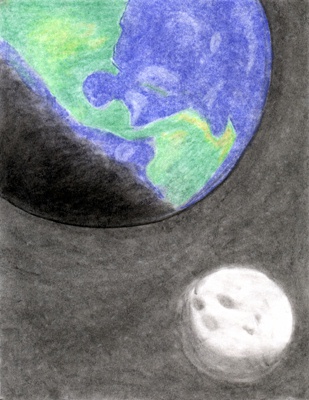 © Bianca C., Phoenix, AZ