Subways
October 6, 2021
Subways

I used to climb the soiled stairs,
spiraling down within the city.
Each step brought me closer
to metal arteries.
Pushing and pumping,
people with each timely pulse.
Alone, I would descend
into the veins that chained this urban sprawl.
Down here, mass swaying,
blades of maize following a breeze
It was here, in the pirouette of
cigarette smoke, between street performers,
that my heart throbbed.

My fingers no longer
danced along the metal rails.
I do not yearn the
screech and scoffs
that shuddered the ground.
The mass still swayed
motionless, faceless bodies.
In the black and white,
cigarette butts bestrewed the ground.
And only a dysrhythmic heart remained.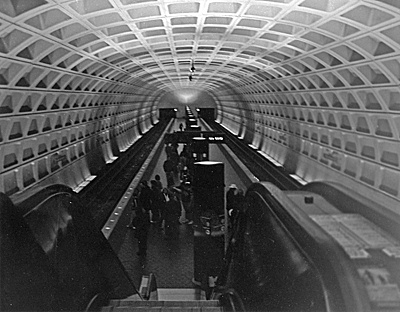 © Elysha C., McLean, VA