Outlandish Exile
October 6, 2021
Outlandish Exile
Waves of sorrow,
wash away footsteps of agony,
sea salt burns
within cracks of puckered lips.
Dreams sweep away with silent waves.
A body washes up -
jawbones thin, bones fragile, skin papery white -
a child.

I lay awake at night to
wind spilling secrets.
They say we're lucky,
out ran, out swam, out hid,
to walk amidst a temple of
iridescent flies,
dancing in cadence,
mocking death.

Here,
I beg, batter, steal,
unrooted from my home, my morals.
Survive, a word said so much it becomes
a noose around our tongues.
It burns traveling down our throats
as fingers wrap around
fragments of cloth.
Remains of an old man's blanket.

Still,
they say that we are lucky
Walk the land of the free,
fumes of noisome blood,
fermented with sweat.

Their face implicitly condemn,
yet, how much affliction manifests of
merciless abandonment,
lacerated flesh,
tarnished eyes.

They do not know,
what we yearn for,
what ricocheting bullets we out ran,
what deep abyss we out swam,
what beams of searchlights we out hid.
To them, buried within a sea of plastic tents,
we are Schrodinger's human,
left dead or alive.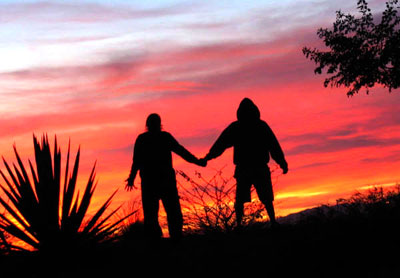 © Rosanna S., Phoenix, AZ