It Kills
October 20, 2021
It's hard to explain why I feel this way
but since childhood it was the same
the desire,passion and emotion that flows within me for this figure.
I hate that I can never connect
Never be myself around it
Because I know it can never be mine
Yet my heart yearns for it
it captures my mind
and I can't let it go.
I wonder what the future will bring
heartbreak. jealousy?
Oh free me dear misery for I never know how many more years to wait...!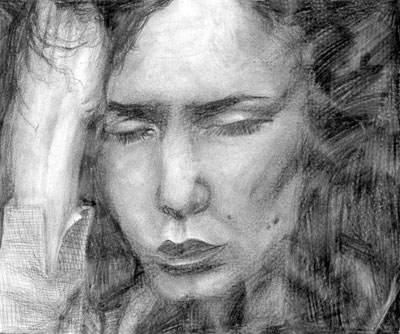 © Fallon K., Baldwin, NY