2022 Traditions Contest: Diwali
January 4, 2022
The darkness shifts to light
The Earth becomes bright
A little lamp lights up
And then inspires many more
Before you know it,
The sky and streets are filled with hope.
The slowly burning candles sacrifice themselves for the flame,
Reminding us of love and interdependence.
The sweet smell of flowers,
The variety of colours
Diwali is truly here!
With the gleam of the diyas,
Sparkling rows of lamps,
and the echo of the chants
We pray to the goddess Lakshmi
faithfully.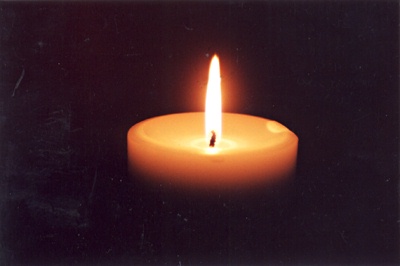 © Ashley D., Philadelphia, PA