Diffrences
August 30, 2009
I'm like a hurricane,
You're like a sunny day.
And when we talk,
You'r like the smooth sound of the ocean,
I'm like the busy sounf of NYC .
I'm that nerdy smart girl who has a crush,
Your'e that famouse boy that I can't get enough of,
Who will never know.
Maybe one day you will,
But for now I'm going to have to keep dreaming.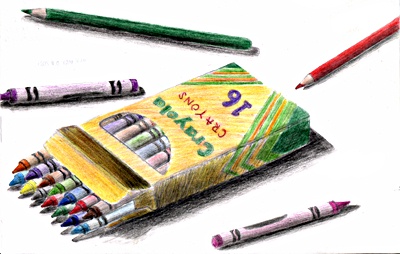 © Dana H., Wichita Falls, TX