Fallen Angels
September 9, 2009
You see my sweet angel face, my warm and gentle smile.
My seemingly nice disposition, and my chocolate brown eyes.
Then in a breif glimmer of sunlight you see my shadow as it reveals the truth.
You see my black, tattered wings, my blood stained, cracked halo, and the painful, transluecent blue flames that surround me.
The innocence is a mask, a charm made to decieve the naive and gullible.
The truth is that angels get lost, they fall and take the wrong path.
There are fallen angels all over the world, and I'm one of them.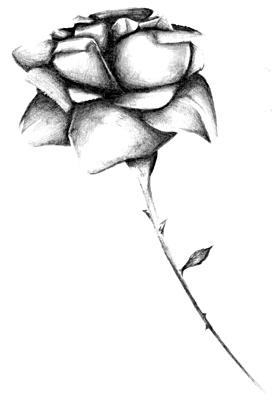 © Yisrawayl G., Philadelphia, PA