Suburban Night
September 9, 2009
The cool, calm air sits
on the night sky
Beetles
float in unison
buzzing, chirping
around a dimly lit
street lamp.
The soft yellow glow
of a porch light
dances in the darkness.
The stars watch
as the late worker
rumbles into a driveway.
The tapping of his shoes
barely make a sound.
Crickets sing and rabbits run
across freshly dew-filled
lawns all in one suburban night.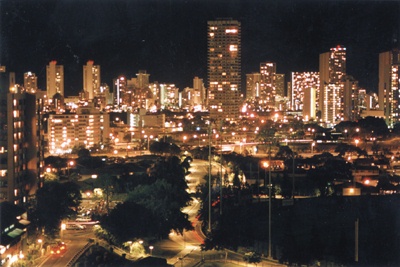 © Chris H., Honoka'a, HI