S.M.S (Save My Soul)
September 16, 2009
inner universe,
exorcise me,
annul my feelings, make me whole,
suffocate my brain, feed my soul.

too long i have roamed on the ground,
i wish to loiter in the sky.
inner universe, you can emancipate
my grounded heart, my drowning lie.

i know not your knowledge,
but i can see,
i am dying, i plead of thee,
rescue me from this crimson sea.

worldly matters are burdens too large,
for a wand'ring soul, for a decaying heart,
for meaningless existence, i persistently thirst,
save me please, inner universe.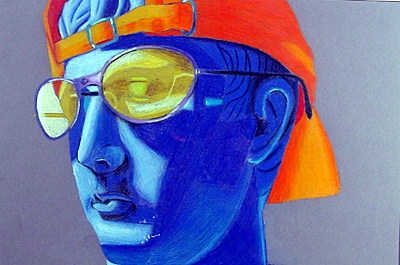 © Elizabeth C., Spartanburg, SC