NOTHING SPECIAL ABOUT YOU AT ALL
September 16, 2009
Why do I love you…there's nothing special about you at all
How do I know you? I'm not your friend, I don't help you out when you fall
Why does it hurt so bad to see you talk with someone else of the opposite sex?
Why do I do plans in my head to hurt them, they make me vex
Who do you love? For its definitely not me-we've only talked once
Who is it you see?
I could talk to you if I wanted-I know you'd talk back.
But for some reason I cant-what's with that!!!!
These stupid emotions shriveling up my spine,
Make's my eye's scream! "you must be mine!"
As I wait in the silence for you to catch my eye-I flash a brilliant smile
You take a deep sigh,
But that's the end of that, you wont talk
Can you even talk???
Why does it make me swoon by the way you walk???
I wouldn't dare say a word.
Maybe its pride, Maybe I keeping wishing one day you'll its in me you'll confide,
But it will never happen it couldn't
For to me you wont talk, you wouldn't
Why cant I say something why o why
For your there every day, by the light of the sky,
One day I will have you. one fateful day
Though I know its not true. That much I can say.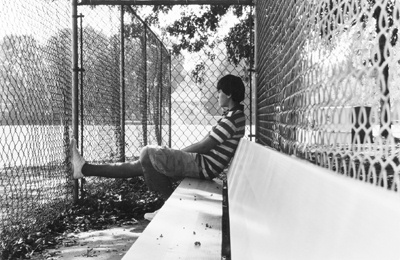 © Kyle W., Pompton Plains, NJ