This Sad World
September 12, 2009
School is like a rocky coast. If you make a wrong move, you'll hurt yourself. In this coast, I am the crab, who is always scuttling away to hide under a rock.
My home is like a battlefield. There are always people ready to get the enemy, either with words or physically. And up in my room, I am the wounded soldier, trying to get away from the action.
This world is like a jungle. You have to be smart, or that big tiger of sorrow will pounce on you and eat you up.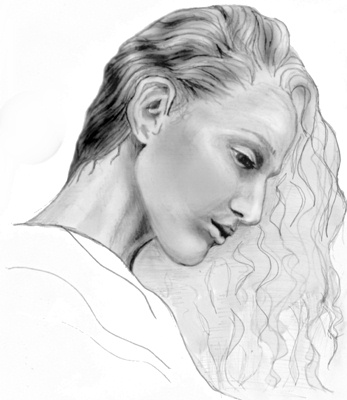 © Danielle H., Anchorage, AK