Life!
September 23, 2009
Life!

Its like a fork in the road.

Do you know where it leads?

Your life can be described in many forms.

Mine, is called poetry.

Mine is metafores.

My life is like a song,

that is waiting for someone to sing.

Your life may be as perfect as a rainbow.

Or as horrible as the deepest pit in hell.

My life is normal.

If you can place such a thing as normal.

There is fighting with my brothers.

There are arguments with my parents.

Mine is school work.

And VERY strict parents.

My life includes preforming.

Singing, Dancing and Acting.

You may be artsy.

You express yourself in,

Artwork, writing and music.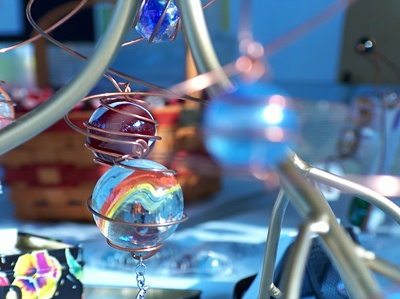 © Sean C., Princeton, IL