Do other girls cry by way of dew?
September 23, 2009
Rising,
Shimmering mist,
Like dew
In her eyes.

She cries like a pretty girl,
All tears
and
mascara streaks.

With each glittering orb
that falls
to the floor,
and shatters,
there is
pain.

The dew
keeps falling,
From this
doe-eyed
girl,
Watering her cheeks
With despair.

But every fragment
Of dew
Is only a fraction
Of her pain.

And this pain
Isn't because
She broke
A nail.

And so this girl wonders,
Do other girls
Cry
By way of dew?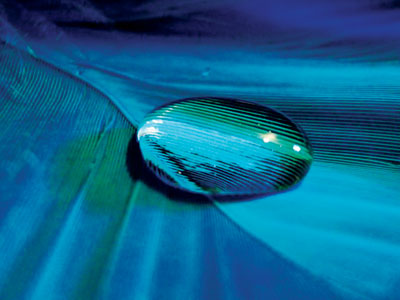 © Hui Y., Potsdam, NY