A Cheap Date
September 24, 2009
You can be cheap when you take me out,
Just know how to do it right.
Dont take me to Burger King, Long Johns, or Arbys,
And think I'm going to have fun.
Ten dollars doesnt cover you and me,
And Chuck-E-Cheese is not a good time.
But here are some things you can do,
When money is hard to find.

Buy us some choclate covered fruit for the night,
It will cost less then ten dollars.
Turn on the slowjams and dim down the lights,
Thats fun and free to do.
Watching DVD's are just like going to the movies,
Some popcorn costs sixty-eight cents.
See, You can be cheap for our date,
Just use you'r common sense.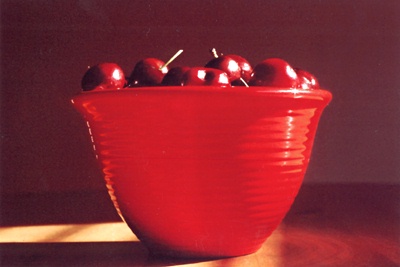 © Devon P., Mill Valley, CA