The Quinch Of Hope
September 24, 2009
like a river flowing to the sea,
my hope is growing stronger.
for me and you and you and me,
for the goodness of living life,
my hope still grows.
for without it my body is not whole,
my backbone is my line of hope.

hope to get me through the day,
my sun shining in the dark tunnel,
that hand reaching out for mine,
my knight and shining armor,
hope can be anything,
hope is my everything,
for what will carry us through life?
hope on all occasions.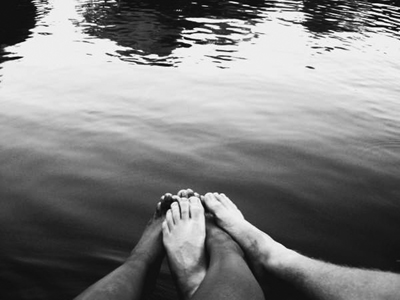 © Michelle W., Ada, MI