Waiting
October 7, 2009
I wish I never,
Got into you,
but it was hard to resist,
I just wish I knew.
Somehow I think I did,
Knowing it would end this way,
you told me so many things,
and you lied right to my face.
They were such beautiful lies,
I still want to believe,
I still care about you,
with every single heartbeat.
I know you'll never be sorry,
but it's the sad truth,
that I'll somehow be waiting,
waiting right here for you.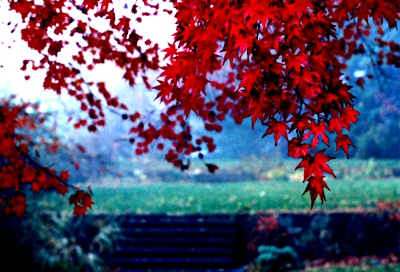 © Susan R., Iselin, NJ