Mother Nature
October 6, 2009
mother nature.
you bestowed the worlds beauty upon human kind,
giving up flowers and trees and creatures so fine.
and yet we are blinded humans
cant you see that we care not?
for flowers and creatures and the water you have.
we are ruining you mother
yet you still turn your cheek?
and we destroy you mother,
are you too sad to see?
we are careless and like a real mom
you always give in.
you give us more presants,
though deserving we'll never be.
i feel sorry for you mother,
for you love us so much.
so mother o mother i present you with such:
a tree for the kindness you always give,
and a flower for the beauty that you represant.
i'll always vow to try my best,
to keep you mother prettier than all the rest.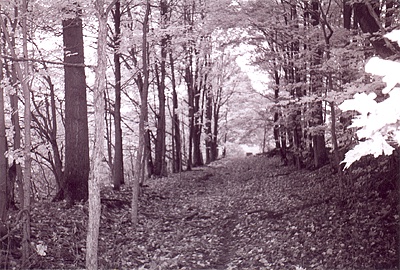 © Casey P., Marblehead, MA