Eclipse
October 7, 2009
There's been a total eclipse,
on this girl,
ever since you came into her world.
She hasn't seen the sun,
for so long she didnt even know,
anything was wrong.
She only wanted to be his,
to know if he liked her,
one little bit.
She knows she shouldnt like him,
and that its wrong,
but she always thinks of him,
whenever she hears a love sing.
She can't help but look in his eyes
and still dream of his lips,
because on her heart,
he has placed an eclipse.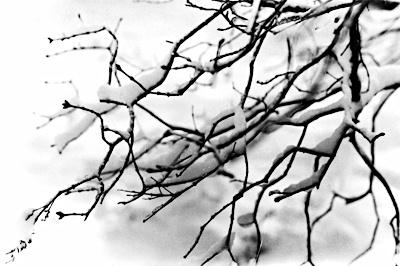 © Lindsey D., Marblehead, MA