White Rose
September 30, 2009
A young girl walks along
a garden, as water bubbles
on a fountain, in a blood red
Victorian dress. She plucks a
white rose from a dew covered
stem, as a warm tear trickles
down her cheek.
Remembering,
Reflecting.
On a time
that a
special
someone
gave it to her as they
slowly walked away and smiled.
She wipes
the tears
and drops
the rose,
on the
moist
ground.
Sprinting
away
from
an all
too
painful
memory.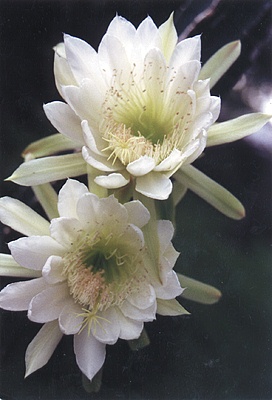 © Lindsay T., Vernon, TX