Unspoen Desire
October 9, 2009
Day after day I sit here and wait, just waiting for you to see me.
For you to see that I'm still here waiting and who I am.
Day after day, in my secluded corner I stare longing for you to look my way.
Night after night, I lay in my bed praying that you'll finally realize that we were meant to be together.
I try to shout out "I'm here, notice me!
My eyes say I want to be yours but, my lips won't move and my voice won't make a sound.
Until the day my courage soars and your eyes open to the unspoken desire that is my heart.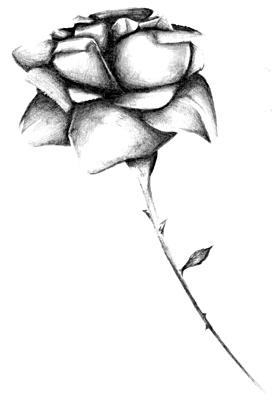 © Yisrawayl G., Philadelphia, PA