Thought Process
October 14, 2009
You left me nothing more than a hug in the dark.
So here I am stranded.
Probably one of the best hugs in my life.
But now I'm all alone.
Your arms are long and warm.
Can you tell I love you?

You gave me the gift of a long passionate kiss.
Underneath the moonlight.
That one touch of the lips made my story happy.
Without you I feel naked.
Your lips soft and perfect against mine.
Can you tell I miss you?

You cursed me with the thoughts I have of you.
Never leaving my mind.
Some of the best and worst thoughts I've ever had.
I try not to hurt without you.
At least my memories try to keep me accompanied.
Can you tell I don't want to lose you?

You stole my heart with those gleaming eyes of yours.
They shine brilliantly.
The same eyes that threaten to sap away my soul.
But I'm willing.
I love that combination of greens and blue you captured.
Can you tell I think of you?

I wonder if you ever ponder with questions like mine.
This thought process.
Or maybe, just maybe you want to text me more than I do you.
Thinking makes me hopeful.
I almost wish that we were chained together for eternity.
Do you think I'm crazy?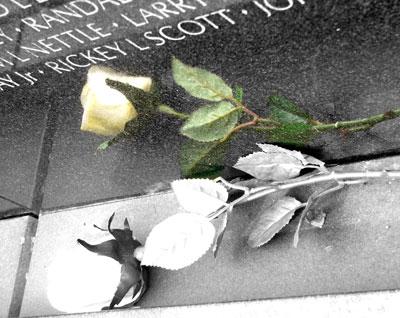 © Kimber E., Yorktown, VA